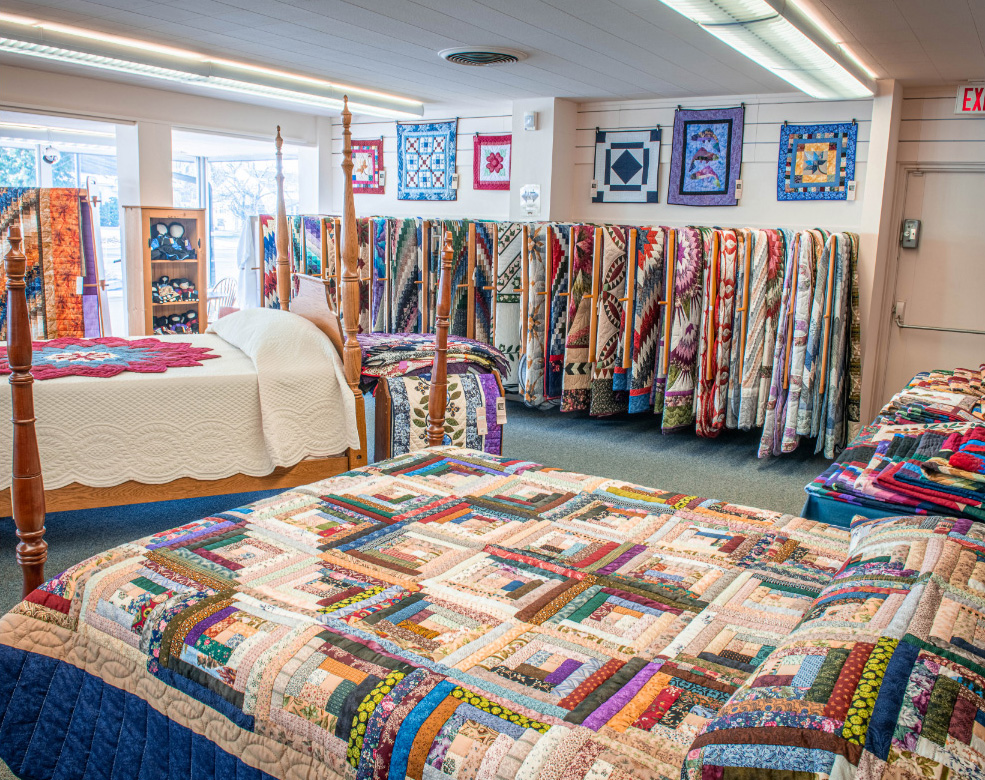 The Quilt Shop at Miller's has offered quilts and related products made here in Lancaster County by local Amish and Mennonite artisans since 1998. Our focus is superior quality, and we offer a large inventory at fair prices.
Our 3,500 square-foot showroom is well-lit and filled with hundreds of stunning, hand-stitched quilts. You are sure to find a pattern, color and size for your individual needs!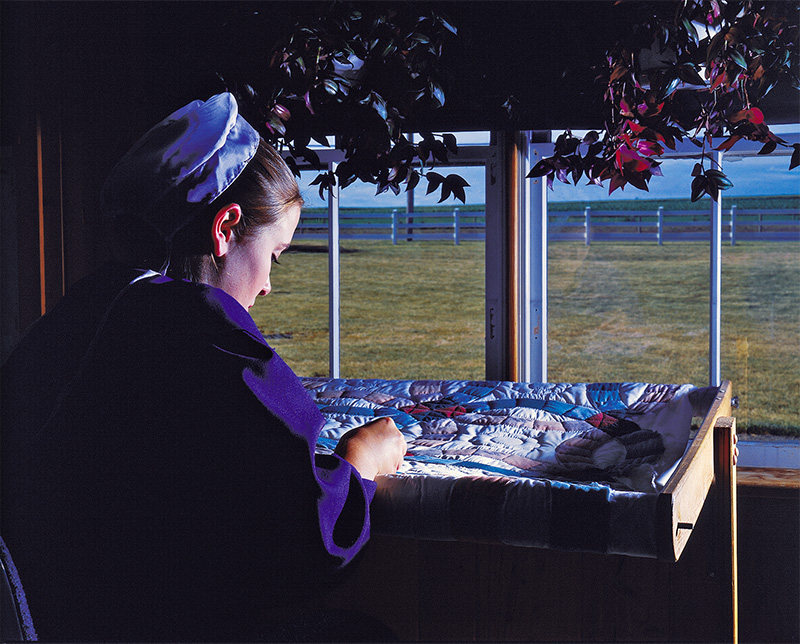 In addition to our large inventory of hand stitched quilts, we also offer a variety of related products for your home. These products are also crafted by local artisans and include table runners, throw pillow, wall hangings, patterns, children's items, quilting books, stencils, quillows, Christmas ornaments, wooden boxes and much more.
Sales & Specials
There are currently no sales or specials available.
Check back frequently for sales and coupon codes.
In June, we will be celebrating our 25th Anniversary with live quilting demos and more.