Join us in June for our 25th Anniversary!
Live Hand-Quilting Demos
Starting in June, we will have live hand-quilting demonstrations every Wednesday 11 AM – 1 PM. An old-fashioned quilting frame will be set up at the front of the store where an employee who is an experienced quilter will be hand-quilting a beautiful quilt top that she pieced together herself! Other employees also will participate in contributing their own stitches.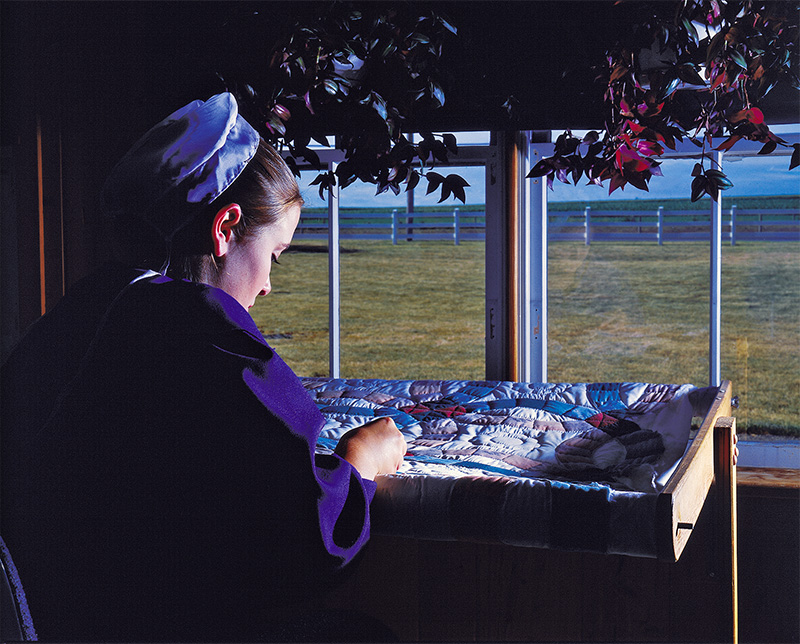 FREE Quillow Giveaway
Store visitors are also invited to enter their name into a drawing for a FREE quillow! The winner's name will be announced in July and they will be given a voucher to come pick their quillow of choice from the store. The winner will also be featured on our social media pages.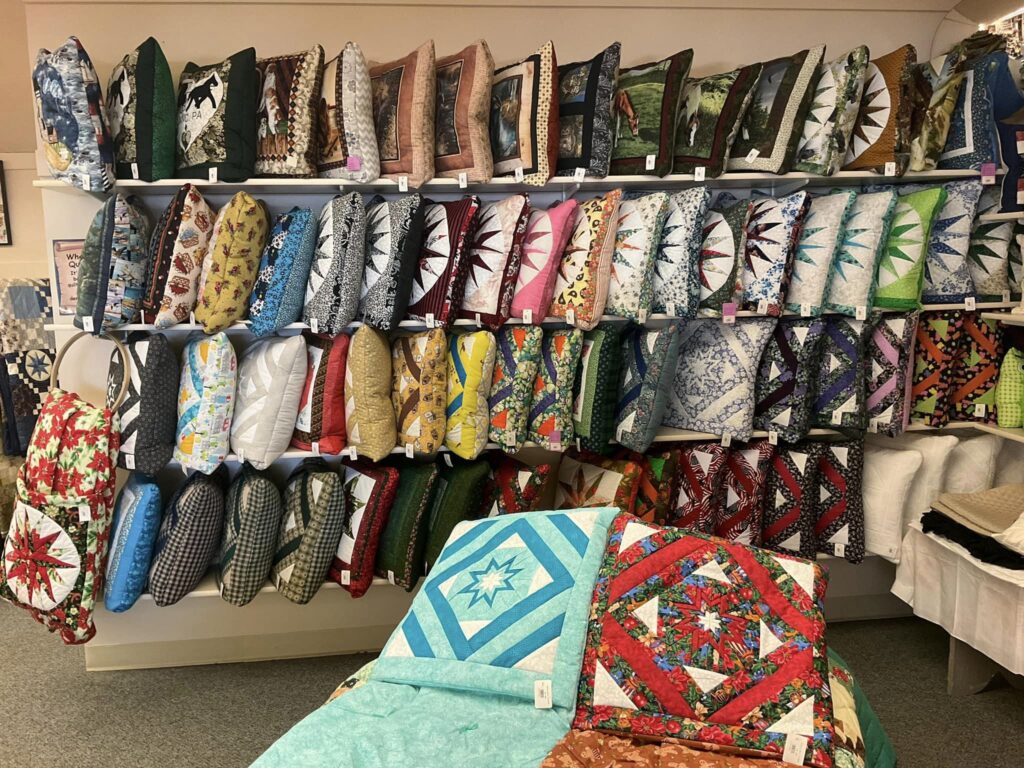 Anniversary Celebration
Our main event will be held on Wednesday, June 21, 2023, 10 AM – 4 PM. Free gifts will be given to the first 50 guests that enter the store. Customers will also be invited to play a trivia game to win prizes. Employees will perform live hand-quilting demonstrations 11:00 AM – 1:00 PM at the front of the store. Guests are also welcome to come meet our wonderful & talented vendors.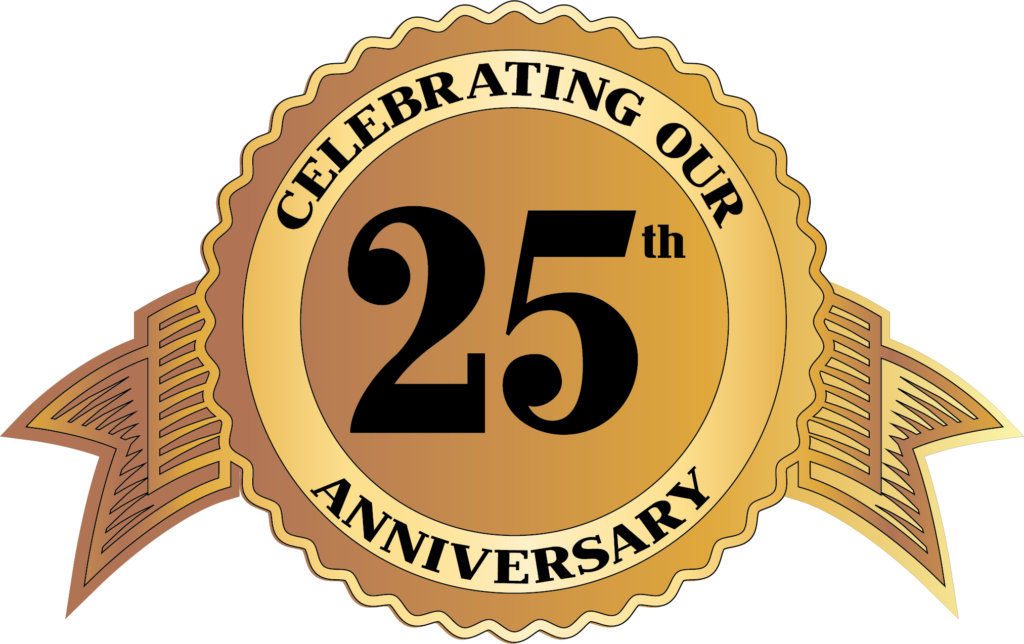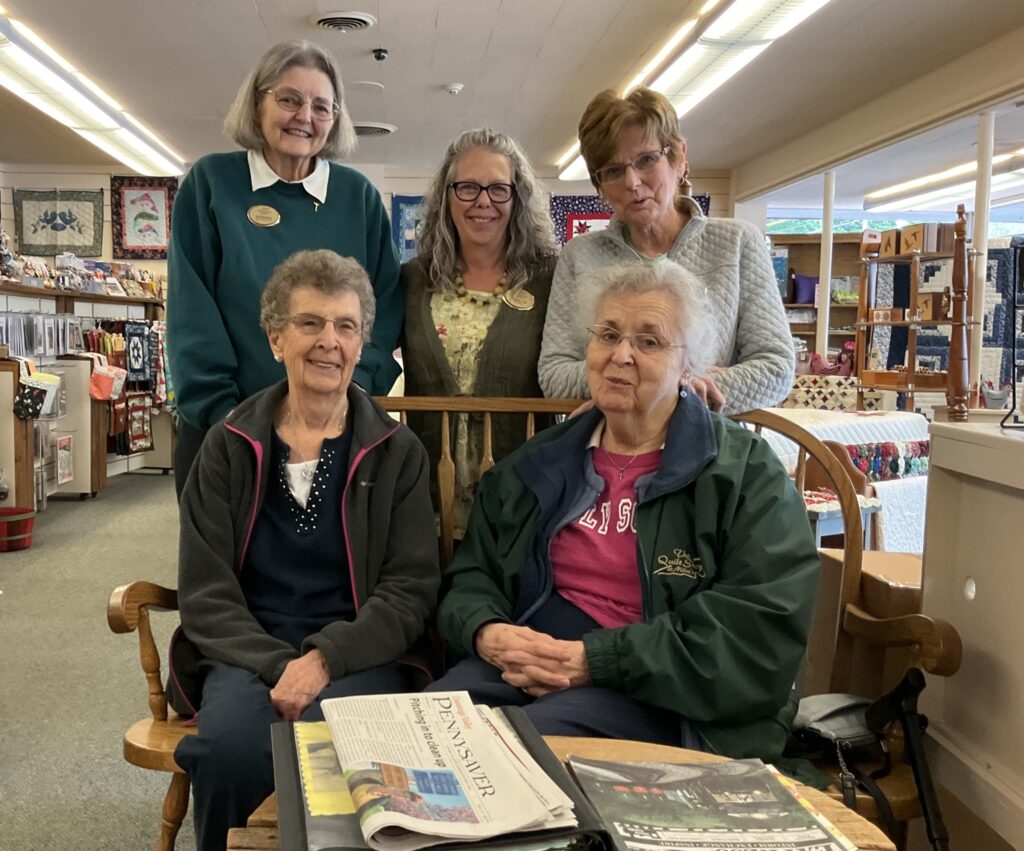 Celebrating 25 Years of Hard Work & Dedication!
Store manager, Annette Nauman, first opened the doors of the Quilt Shop at Miller's on June 22, 1998. Over the past 25 years, Annette, her talented consigners, and dedicated employees have grown the shop to what it is today. Learn more about the history of our shop here: History of The Quilt Shop at Miller's